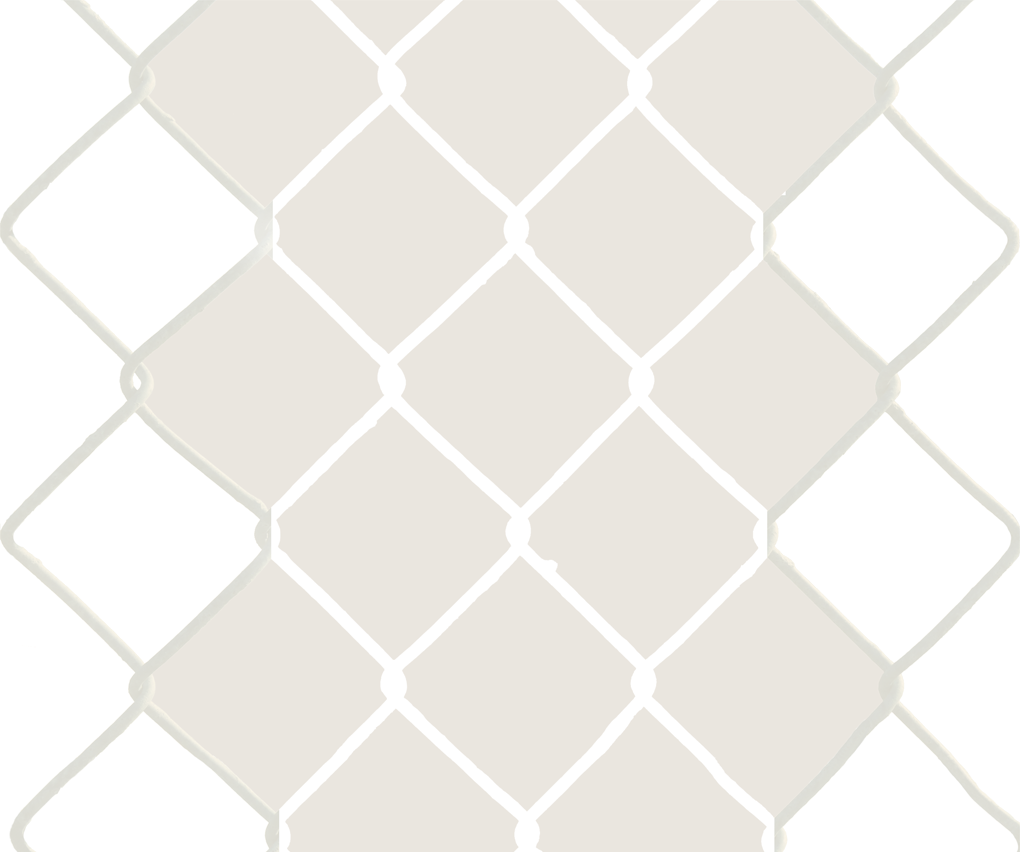 This text is by Marie Buck in her capacity and does not, necessarily, reflect the views of different infinite mile contributors, infinite mile co-founders, the author's employer and/or other author affiliations.
Egg of Pain + I'm the Sleeping Shadow


Marie Buck


Egg of Pain


Hands hold up a slice of quiche.

The girl crosses her arms and looks away.

The girl holds a gift

her piggybank

an ice-pop.


But I—


I like storms.


Why does my skin look like a "wrinkled prune" after I take a

bath?

Why do I sweat?

What is science?


It was the sweat that was forming

under a rubber curry flag crate

that made me wonder

who might give me life if not style—


if you were me, would you freak?




I'm the Sleeping Shadow


Now I know what a bug feels like.

It recognizes the uniform of its inspector,


like me here,

I recognize the uniform

of my inspector.


I wash off with old Hose-Nose

who's at the beach there

when we need him,

we have friends.


But it's too late.


On a search for growing serum

we form a ring around the cloud

and I get down on my knees.


I file the bars of my jail cell

with an overcooked Thanksgiving turkey


and fold and unfold the paper bags


and give of myself, a symbol of this twisted era.


I turn myself into a water pump


and release water from my mouth

and respond to everyone's bending

of my legs and supply the village

with a little bit of myself.